THIS IS BRAMPTON: LIVE ONLINE
We're taking This is Brampton online! Like our curator series in Studio II, The Rose provides Brampton artists a platform to present their work, receive compensation, and connect with a wider audience, while entertaining and engaging our patrons. Enjoy concerts from Brampton's top artists via Facebook Live or Instagram Live. Keep an eye on our website and social media for the show schedule. View the livestream archive here.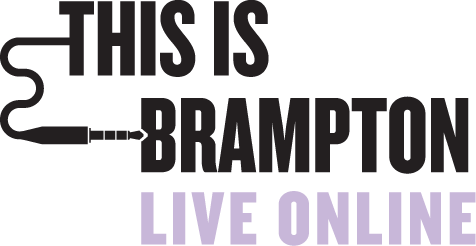 HIGHLIGHTS

From April to August 2020, The Rose Brampton presented 23 concerts featuring 42 artists and 256,000+ views from around the world! Check out the highlights reel.


GENERAL ADMISSION
Introducing The Rose's newest virtual concert series! Enjoy our Mainstage concerts on Facebook Live. We're bringing you the power of live performance, and some of the most exciting names in the music industry. Stay tuned for our next artist announcement!

August 27, 2020 - Watch Virginia to Vegas, broadcast live from The Rose stage here.