LIVE FROM THE ROSE
SPRING 2022
Welcome to the SPRING 2022 season! The Rose is committed to accessibility to the arts, and will continue to offer select livestream presentations this season. The following shows will be livestreamed for audiences at home, while it's taking place in the venue. Look for Live from The Rose and Virtual in the description to ensure you're booking the correct ticket. In-person tickets will indicate Rose Mainstage, Brampton and In-person in the description.

The Underground Comedy Railroad Tour: curated by Stand-up Stitches
February 26
FALL 2021
Legacy: In Support of The Gord Downie & Chanie Wenjack Fund
October 21
Steven Page Trio
November 12  
Dancing through Time presented by The Rose Orchestra
October 23  
Harmonious Holidays presented by The Rose Orchestra
December 4  
A Next Generation Leahy Christmas
December 9  
2020-2021
Thank you for supporting The Rose's 2020 - 2021 virtual season. As we adapted to new and evolving guidelines, this season looked a bit different, as we continued to offer exceptional artistic experiences virtually. Live from The Rose featured shows broadcast live from our stage to audiences at home via Vimeo, the world's leading professional video platform. Audiences experienced high-quality sound and production, a cutting-edge live event broadcast, and some of the most exciting names in entertainment.

The Rose is committed to accessibility to the arts. We recognized that, more than ever, audiences needed the joy, hope, and impact of live performance. To support our community during these challenging times, virtual performances were FREE last season.

GENEROUSLY SUPPORTED BY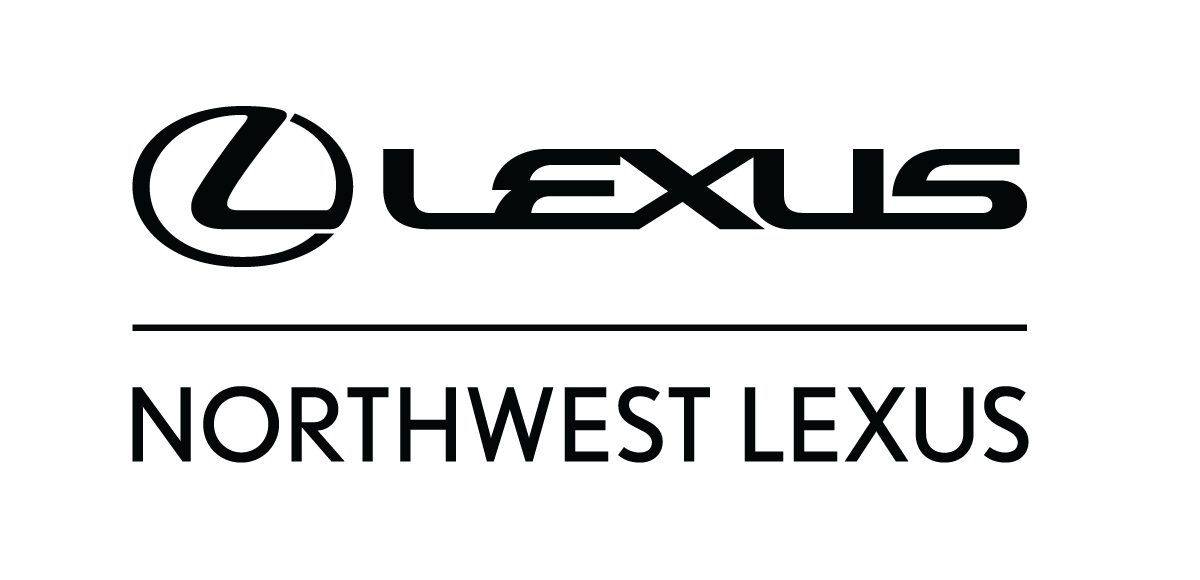 HEALTH & SAFETY 
The City of Brampton is operating in accordance with the provincial COVID-19 Response Framework: Keeping Ontario Safe and Open, which places each public health unit into a colour-coded level based on risk.

The health and safety of artists, staff, and clients is our top priority. Read the Performing Arts COVID-19 Safety Plan for more details on The Rose's protective measures. Read the COVID-19 Hospitality Fact Sheet for more information on how we're providing a safe environment for performers and staff.  
THIS IS BRAMPTON: LIVE ONLINE
We took This is Brampton online! Like our curator series in Studio II, The Rose provided Brampton's top artists a platform to present their work, receive compensation, and connect with a wider audience, while entertaining and engaging our patrons, as part of Live from The Rose . Previously, This is Brampton: Live Online shows took place on social media. View the social media livestream archive here.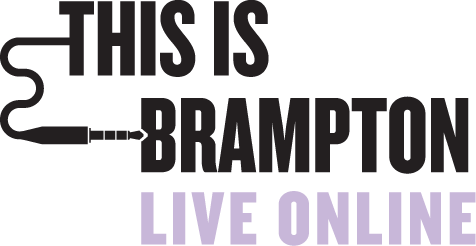 HIGHLIGHTS
 
From April to August 2020, The Rose Brampton presented 23 concerts featuring 42 artists and 256,000+ views from around the world! 


PRESENTING SPONSOR
GENERAL ADMISSION
In summer 2020, The Rose presented a three-concert series, featuring some of the most exciting names in the music industry. HIGHLIGHTS

July 30, 2020 - Maestro Fresh Wes
August 6, 2020 - Crown Lands
August 27, 2020 - Virginia to Vegas, broadcast live from The Rose stage