HEARTBEATS IN PERFORMING ARTS


INTERNSHIP & CO-OP PROGRAM


FOR BLACK AND INDIGENOUS YOUTH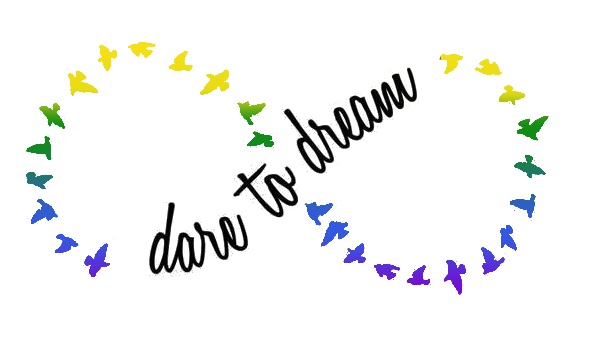 APPLICATIONS

Applications for this virtual co-op placement with Performing Arts Brampton, for semester 2 (Winter/Spring 2023), will become available in Fall 2022. This is a designated program for Black and Indigenous students in grades 11 and 12, open to Peel Region, GTA, and surrounding school boards.

For reference from past applications (please do not apply through these links. New links will be provided when applications open)
CO-OP Job Description
CO-OP Job Application
About
In 2021, the Performing Arts Division at the City of Brampton launched its inaugural Black and Indigenous Youth Internship and Co-Op Program, generously supported by Algoma University. The first of its kind in Canada, the program is designed by, for, and with Black and Indigenous students, and guided by an incredible team of Black and Indigenous lead mentors and professional artists.

The first cohort of students activated the program with lead mentors Cameron Grant, Brampton-based actor, educator, and theatre creator; Angela Boyer, poet, public speaker, and Indigenous arts and culture advocate; and Deneille R. Walters, education design and technology consultant; and Performing Arts staff. Participants worked on a uniquely virtual pilot project to design the program's framework for years to come.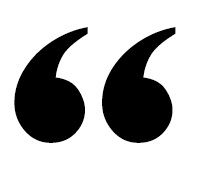 "I've learned through art everyone has a place that can allow them to express and represent themselves. This was an experience I definitely won't forget and will carry with me forever." 
- Sharica Brown, grade 11 student, 2021 cohort
Goals
The program aims to celebrate and elevate Black and Indigenous youth, increase cultural understanding, provide opportunities for professional development, and prepare students for future leadership positions and careers in the live performance industry.
Aligned with City of Brampton priorities:
2022 Areas of Focus
Multi-dimensional Black and Indigenous education
Community engagement
Creative expression opportunities
Career Mentorship
Wholistic Support
Collaborative evolution
Having fun!
2022 Cohort
Abisola O. (intern)
Darla D. (intern)
Abdiel C. (co-op student)
Maya L. (co-op student)
Notes
One (1) paid internship spot, open to university and college applicants, and four (4) co-op spots, open to high-school applicants, are available.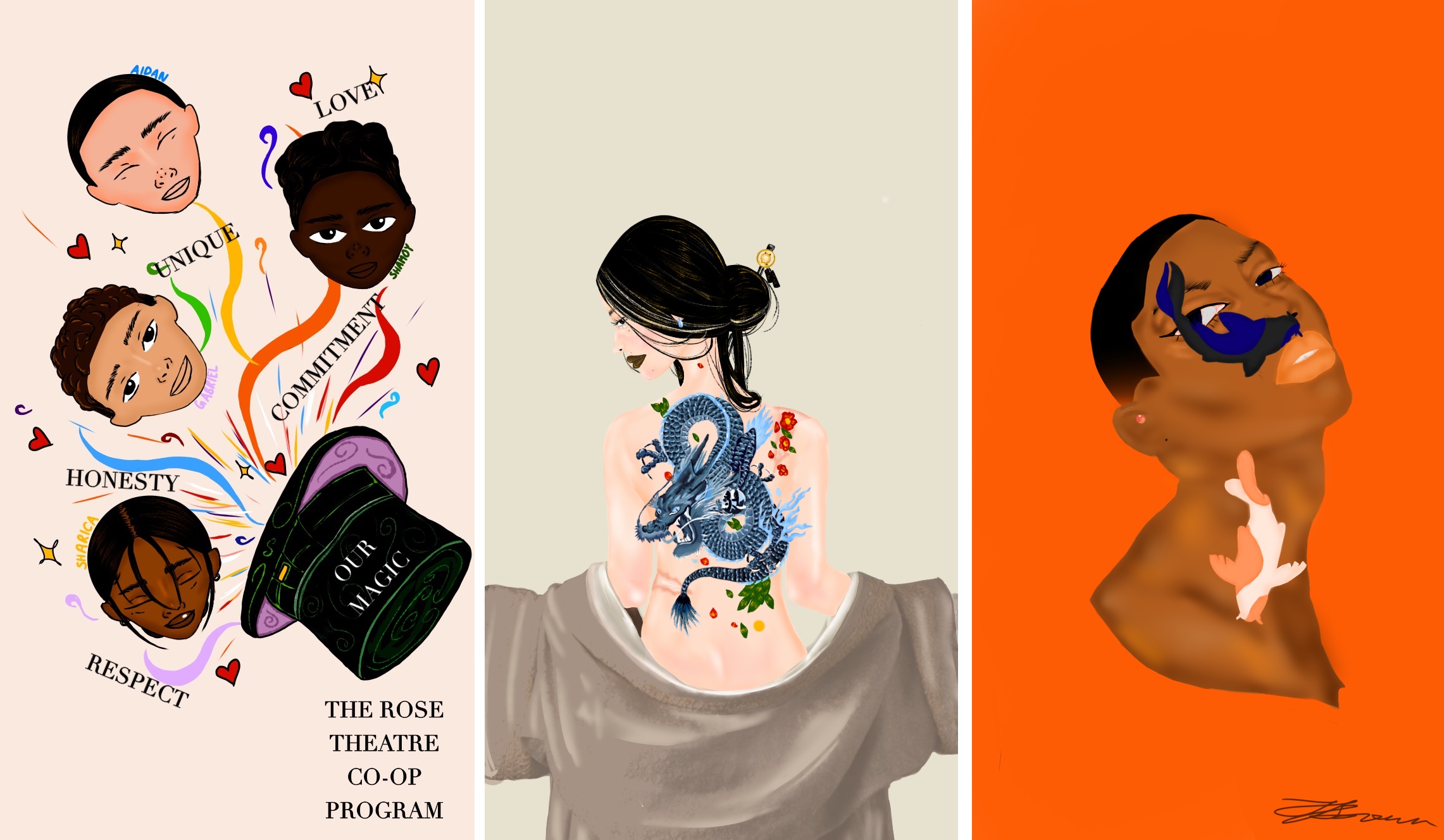 Program illustrations by Sharica Brown, 2021 cohort
Program identifier "Dare to Dream" by 2021 cohort, collaborative design
Archive
Program Launch
On June 5, 2021 at 1:00 p.m. (EST), we celebrated the work and culmination of the 2021 cohort, and official launch of the program's framework. Attendees joined Performing Arts staff, lead mentors, and guest artists for a virtual presentation to learn more about the 2021 pilot program, the students' roles as program designers, and how to get involved. Thank you for helping us shape the future of the program by sharing your feedback, suggestions, and advice.
Inaugural Program Team
In 2021, the co-op and intern program was designed and facilitated by the following team:
Deneille R. Walters - education design & technology consultant
Cameron Grant - Brampton-based actor, educator, and theatre creator,Lead Mentor
Angela Boyer - poet, public speaker, and Indigenous arts and culture advocate,Lead Mentor
Mobolu Coker - Program Design Assistant
Christina Akrong - Education & Outreach Coordinator


2021 Cohort
Hart of Art Interview Series
Keegan A. (intern) 

Aidan D. (co-op student) 

Gabriel S. (co-op student)

Shamoy T. (co-op student)

Sharica B. (co-op student)
Created and moderated by Keegan Addai as part of a Performing Arts Internship in 2021, the Hart of Art interview series features Black and Indigenous performing artists from Brampton who are making a difference with their work. The discussion ranges from their creative process and how they make work, to what resources they think artists in Brampton need now to be successful. Check out these amazing creators and have a window into the life of a professional artist!

https://vimeo.com/604985846/426c601197 - Allison Edwards-Crewe & Keegan Addai
https://vimeo.com/604986737/d04a83950e - Jennifer Alicia Murrin & Keegan Addai
https://vimeo.com/604987639/0c6291f7e2 - Keegan Addai & Cameron Grant

Generously Supported by