Hamlet Presented by RBC Starring Ahad Raza Mir
A furious and fast-paced HAMLET for our times, Canadian-Pakistani superstar Ahad Raza Mir brings ferocity to this electrifying tale of unhinged vengeance and tainted love. Premiering at The Rose Brampton, this dynamic reimagining by The Shakespeare Company and Hit & Myth Productions is a thrill for both the purist and modern Shakespearean fans. Do you dare walk the line with our Danish Prince between honorable self-truth and the madness and mayhem only true tragedy can bring?
CAST:
Ahad Raza Mir: HAMLET
Evan Buliung: CLAUDIUS
Joel Cochrane: GHOST OF HAMLET'S FATHER/PLAYER KING/PRIEST
Brynn Godenir: OPHELIA
Anita Majumdar: HORATIA
Callan Potter: LAERTES/GUILDENSTERN
Annie Ramos: MARCELLUS/ROSENCRANTZ/PLAYER QUEEN
Carly Street: BARNARDO/FIRST PLAYER (PROLOGUE & PLAYER LUCIANUS)/GRAVE DIGGER
Nadine Villasin: POLONIA
Daniela Vlaskalic: GERTRUDE
Please join us for a Hamlet Wellness Workshop on October 14, 2023.
Learn more
.  
INFO
Location:  The Rose Brampton
1 Theatre Lane
Show Dates and Times:
October 12, 2023 8:00 PM
October 13, 2023 at 8:00 PM
October 14, 2023 at 2:00 PM and 8:00 PM
October 18, 2023 at 8:00 PM

Run Time: TBC

Audience Warning:  Flashing Lights, Violence and Haze.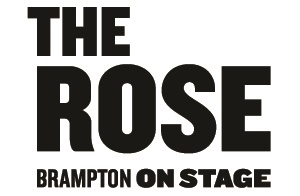 Presenting Sponsor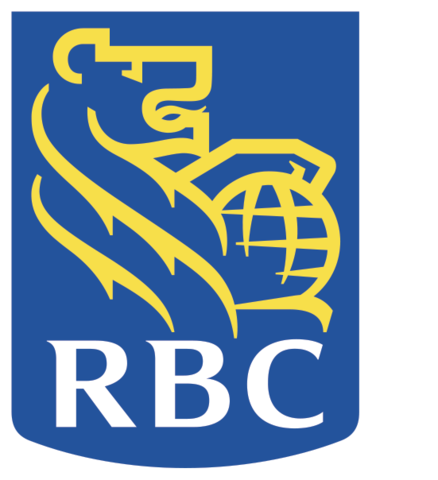 This Production was made possible in part by





This Production was made possible from generous funding from