INCREDIBLE ACOUSTICS. OUTSTANDING ARTISTS.
Welcome to The Rose, Brampton's premier performing arts centre. Opened in 2006, The Rose showcases the best in comedy, music, theatre, dance, and family productions, all year long. Home to The Rose Presents performing arts season, This is Brampton, Arts Adventures, and more. Enjoy remarkable acoustics in an extraordinary setting.
Return to The Rose
We can't wait to welcome you back to the Rose! Please note The Rose has reopened to 100%, and proof of vaccination is no longer required to attend a show. Masks are no longer required in indoor or outdoor spaces at Brampton's performing arts venues. 
Personal Protective Equipment is optional, and we invite patrons to do what feels right for them. We ask everyone who enters our spaces to continue to show kindness for one another. We look forward to seeing your smiling faces soon!

The Rose Brampton has been awarded the Safe Travels Stamp from the World Travel and Tourism Council. The Safe Travels Stamp is an international symbol designed to allow travelers and visitors to recognize companies around the world which have adopted exemplary health and hygiene safety measures.

Read More: City of Brampton Service & Information Updates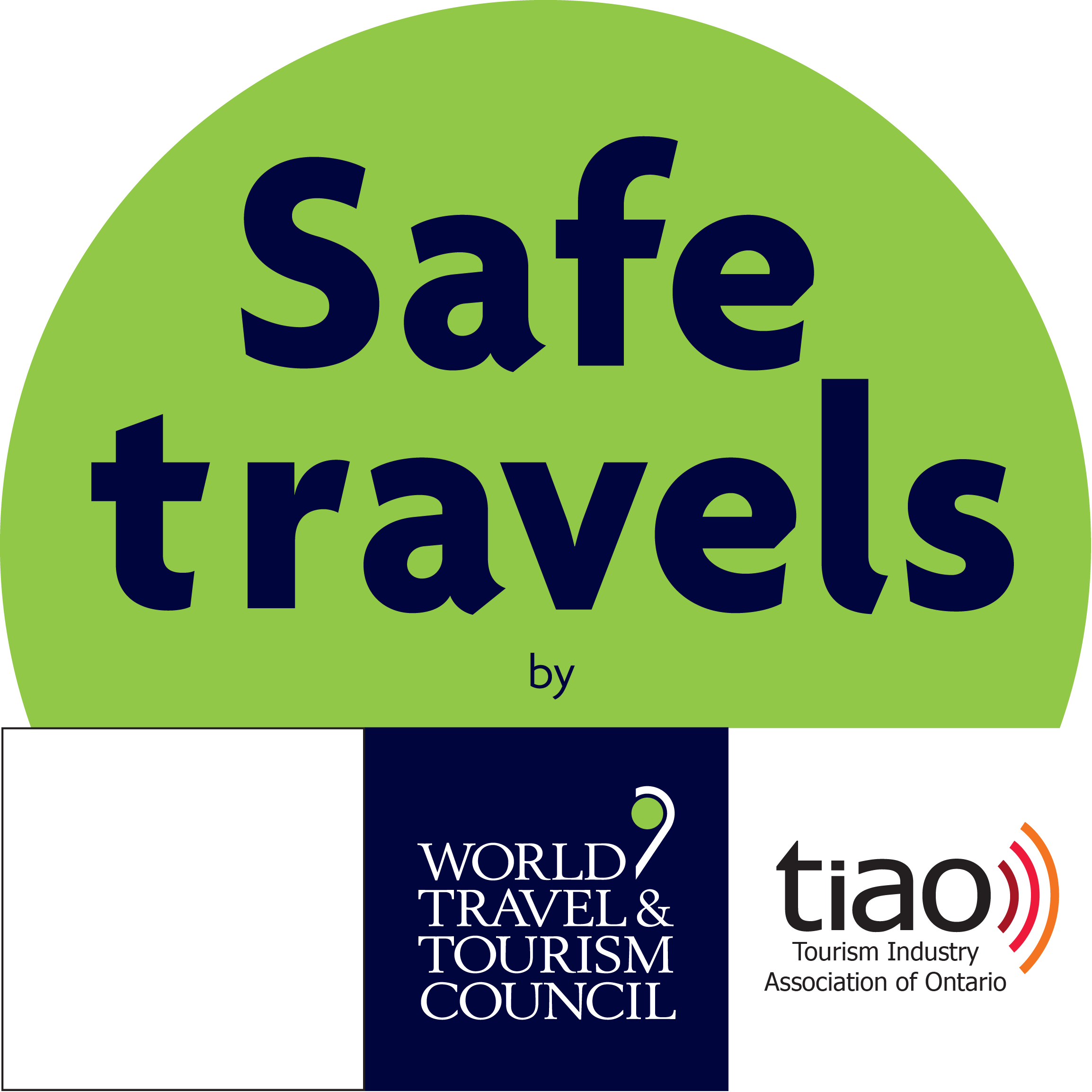 Patron Services
The Rose Brampton values diversity and inclusiveness, and recognizes that enhancing access to goods and services provides increased opportunities for people of all ages and abilities. The Rose is committed to offering an accessible, safe and comfortable patron experience. Please contact the Box Office in advance of your visit to let us know how we can best accommodate you.
Early Admission
Early admission is available for patrons who require additional time to get to their seats. Speak to the Front of House staff upon arrival at the theatre.
Elevators & Venue Entrance
An elevator is available at The Rose from the lobby at ground level to the upper lobby as well as from the Parking Garage to lobby at ground level.
Seating
The Rose is accessible to patrons using mobility devices with accessible and barrier-free seating; please advise the Box Office when purchasing tickets.
Service Animals
Patrons are welcome to attend with service animals; please advise the Box Office when purchasing tickets.
Access2 Entertainment
The Rose is a participating venue of the Access2 Program, which provides a free support worker ticket for Access2 Members to any performance in The Rose Presents season.
At the Show
Photography and Videography
Photography and videography are permitted for certain events, and prohibited for others. Please ask the Front of House staff for details or check signage prior to the start of the performance. When permitted, patrons should take photos from their seats only. The use of a flash is not permitted. Patrons acknowledge and consent that their likeness may be captured in photography or videography at The Rose, which may be used in all forms of communications. Read our photography notice.
Electronic Devices
Out of respect for performers and other patrons, please refrain from using cellular phones during the performance, and ensure that ringers are turned off.
Coat Check
Complimentary coat check is located next to the entrance of Studio II.
Dress Code
There is no dress code.
Food & Drink
Patrons are welcome to bring in pre-packaged snacks purchased at the theatre bar and drinks purchased at the theatre bar inside the theatre, unless otherwise indicated.
Fragrances
Due to allergies and sensitivities, please refrain from wearing perfumes or other scented products.
Latecomers
Latecomers will be seated at the discretion of City Staff during an appropriate break in the performance. Patrons who leave the theatre during the performance will also be readmitted during an appropriate break in the performance.
Lost and Found
To check for items left at the theatre, call The Rose at 905-874-2800.
Parking
The Market Square Parking Garage is located directly beneath The Rose with an elevator to the main lobby.
Complimentary parking is available Monday to Friday after 7 PM, and from Friday at 7 PM to Monday at 5 AM. Monday to Friday, from 9 AM - 7 PM, the first hour of parking is free and each additional half hour is $1.00 to a daily maximum of $9.00.
To use the parking garage, take a ticket at the entry gate regardless of the time of day. Tickets can be validated at the automated pay stations in the parking garage, and any charges incurred can be paid by cash or credit.
For information on additional parking in the downtown area, visit Municipal Parking Garages

ADDITIONAL PARKING
Additional downtown parking can be found at the following locations:
City Hall Parking Garage (2 Wellington Street West)
West Tower Parking Garage (41 George Street) 
Nelson Square Parking Garage (9 Diplock Lane)
Pre-Order Bar Service
Patrons can avoid bar lineups at intermission by purchasing drinks before the show. Drinks can then be picked up at intermission.
The Rose Bar
Most events at The Rose include bar service from the main lobby and balcony bars. At these times, the bar will be open one hour before showtime and during intermission. When multiple events are taking place, patrons are welcome at any bar.
Customer Experience Commitment
MANDATE
We are passionate about providing memorable experiences for artists and audiences. We build community, create inclusive spaces, and foster relationships.

VALUES
Accountability
Relationships
Respect
Service