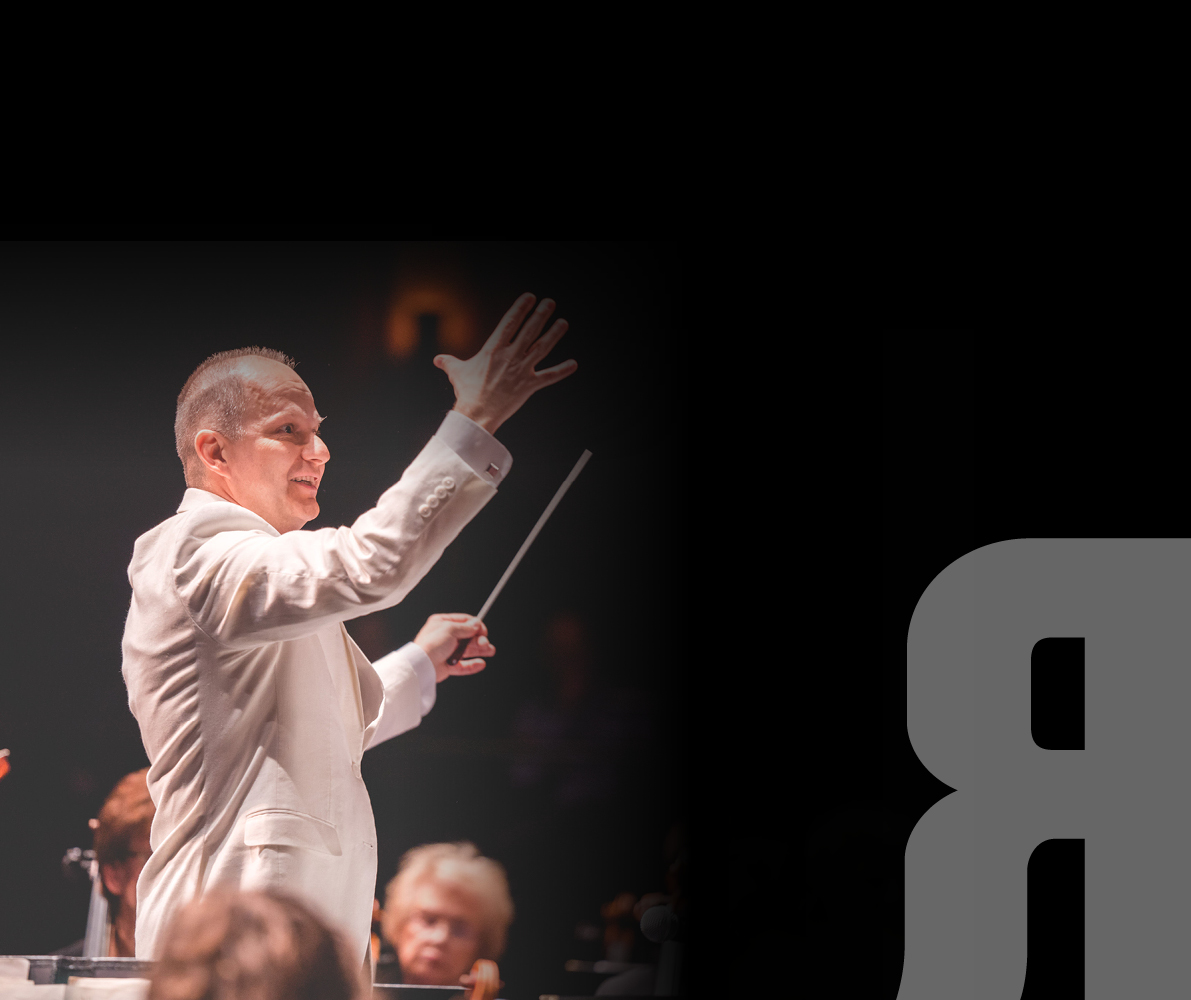 DECEMBER 5
DECEMBER LIGHTS
The Rose Orchestra's 10th Season, Connections, kicks off with holiday favourites.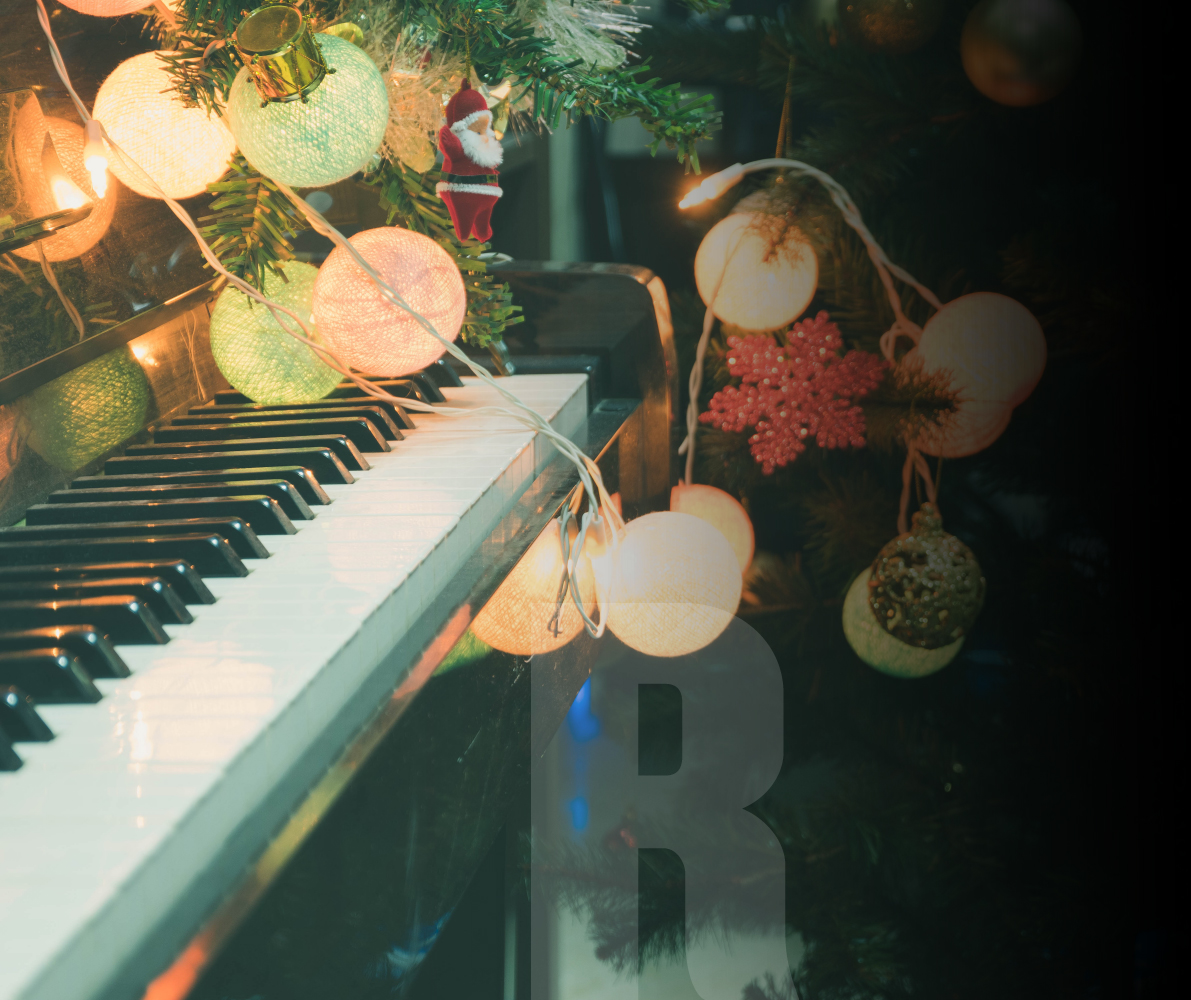 DECEMBER 17
CHARLIE BROWN CHRISTMAS
Celebrate the 55th anniversary of A Charlie Brown Christmas with B-Jazzed.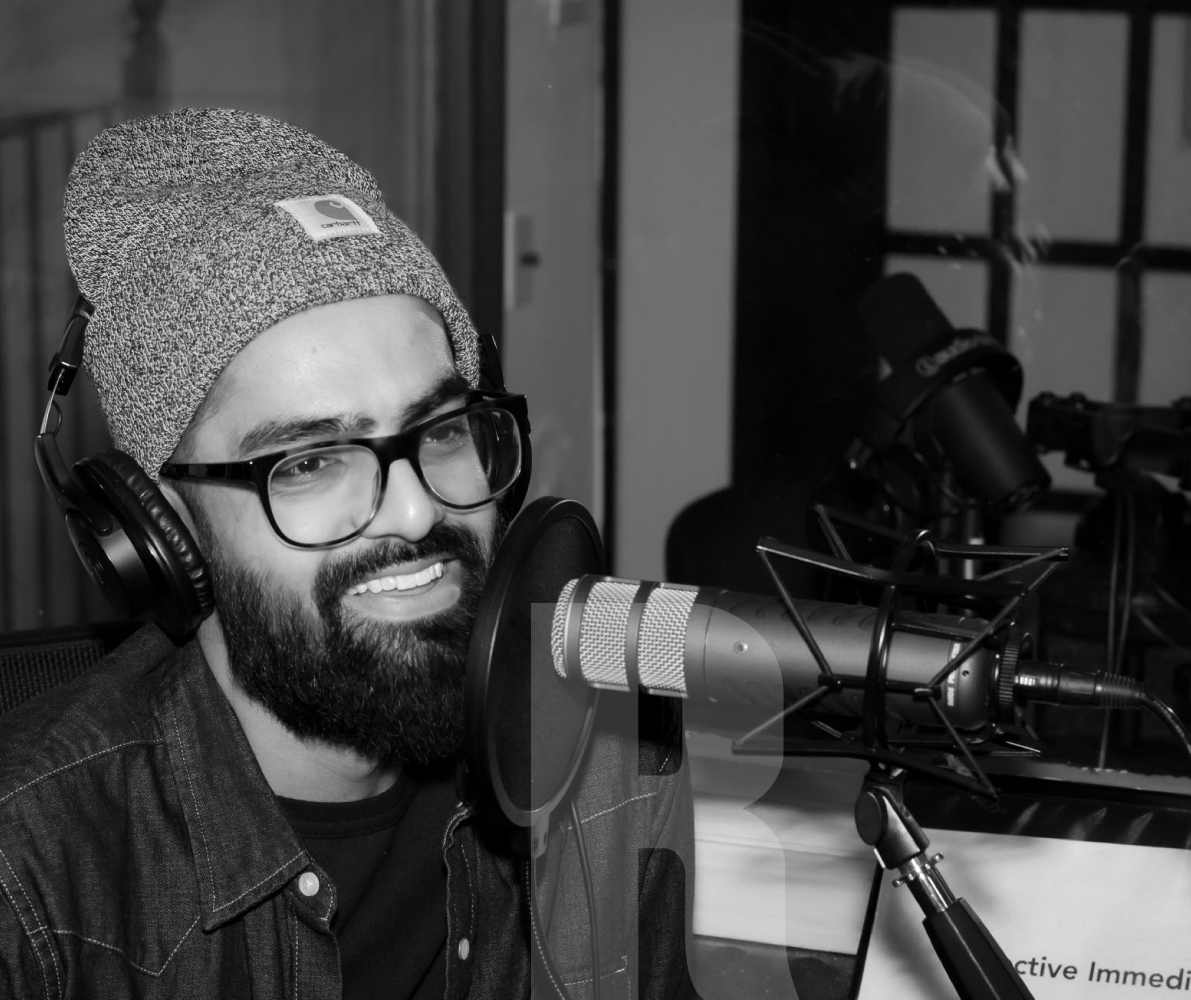 NOVEMBER 28
NEW THEORY RADIO LIVE
Theories on Songwriting, with Arlene Paculan and Raz. Hosted by Nav Nanwa.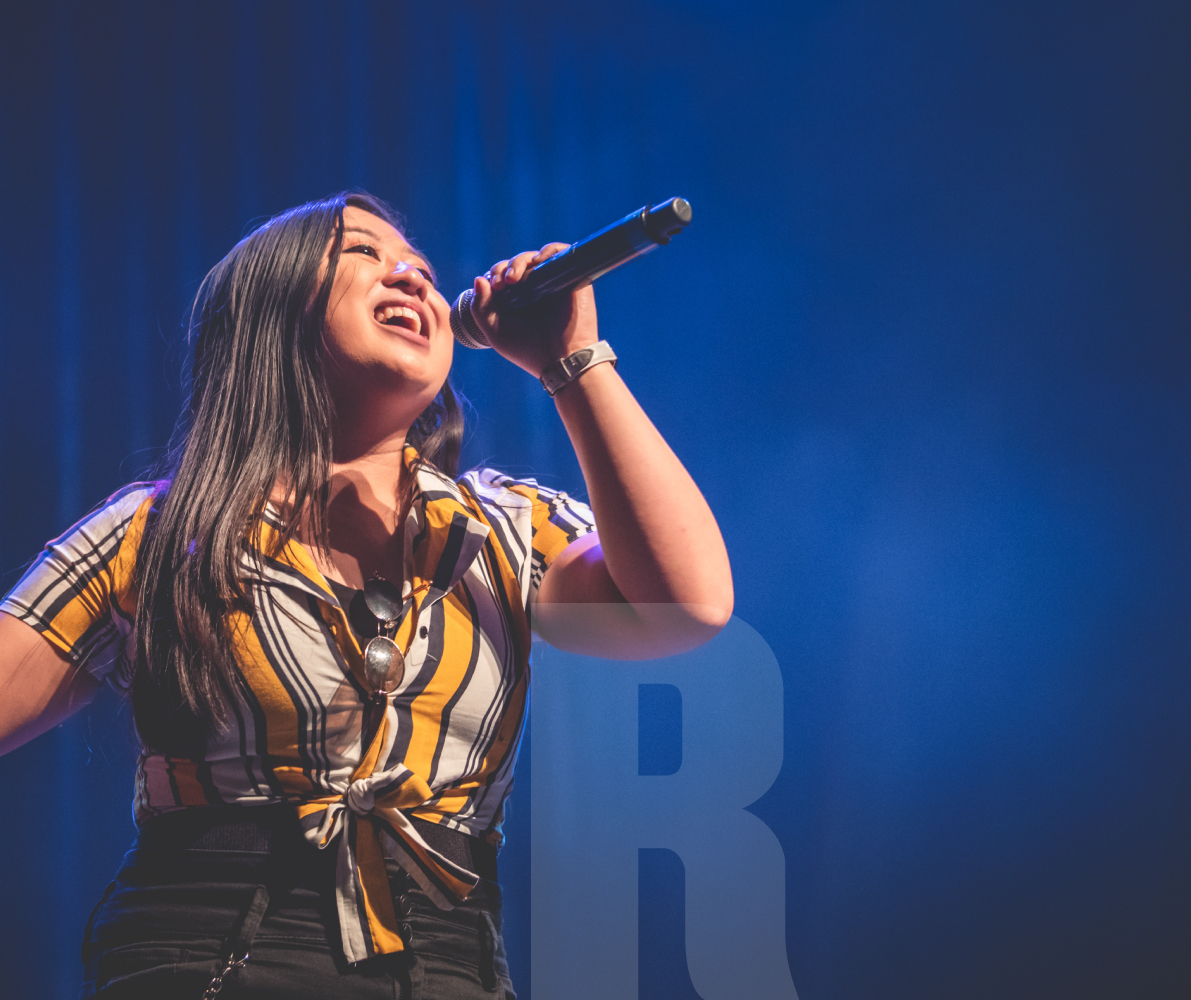 APPLY NOW
CENTRE STAGE
Calling young Brampton artists! Applications now open for the Centre Stage Conservatory.
LIVE FROM THE ROSE
VIRTUAL PERFORMANCES
 We're bringing you the power of live performance, online. Learn more.