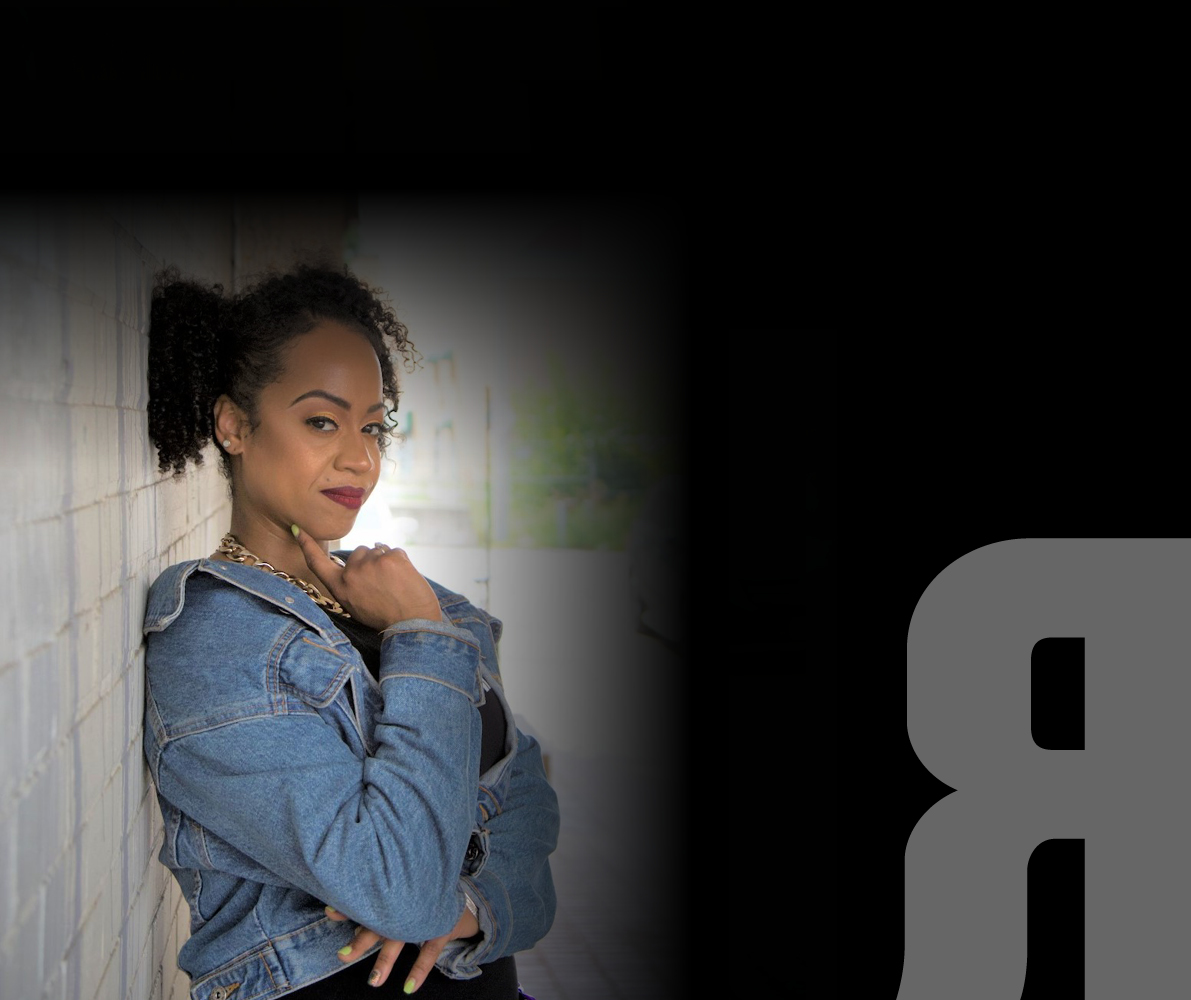 STAND-UP STITCHES
OCTOBER 24
Enjoy laugh-out-loud sets from celebrated comics Jesse Singh, Jean Paul, Sandra Battaglini, and Tamara Shevon.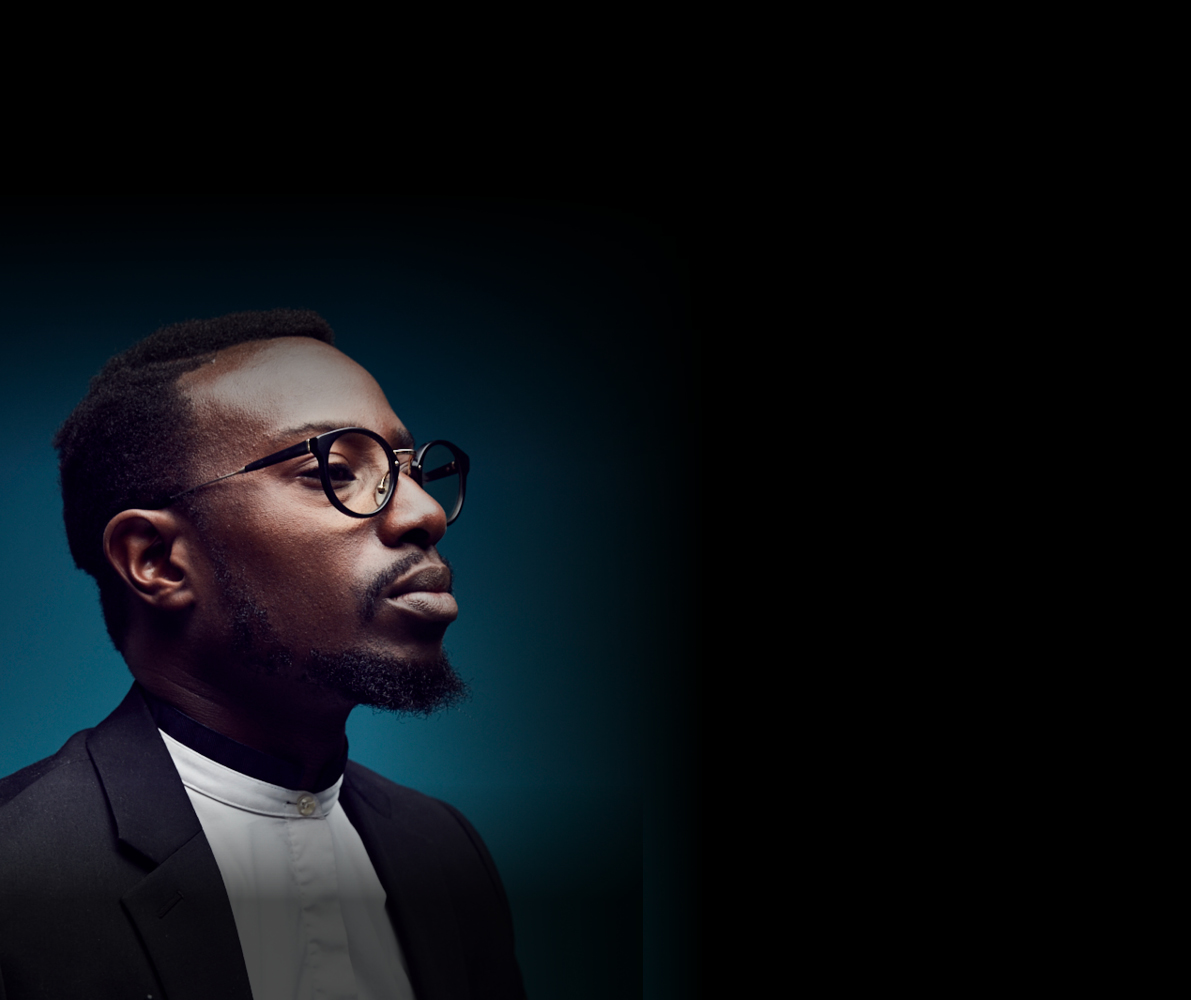 FALL 2020
ARTS FOR CHANGE WORKSHOPS
SOCIAL IMPACT X THE ARTS. Join acclaimed artists as they expand on artistic expression and advocacy in these virtual workshops.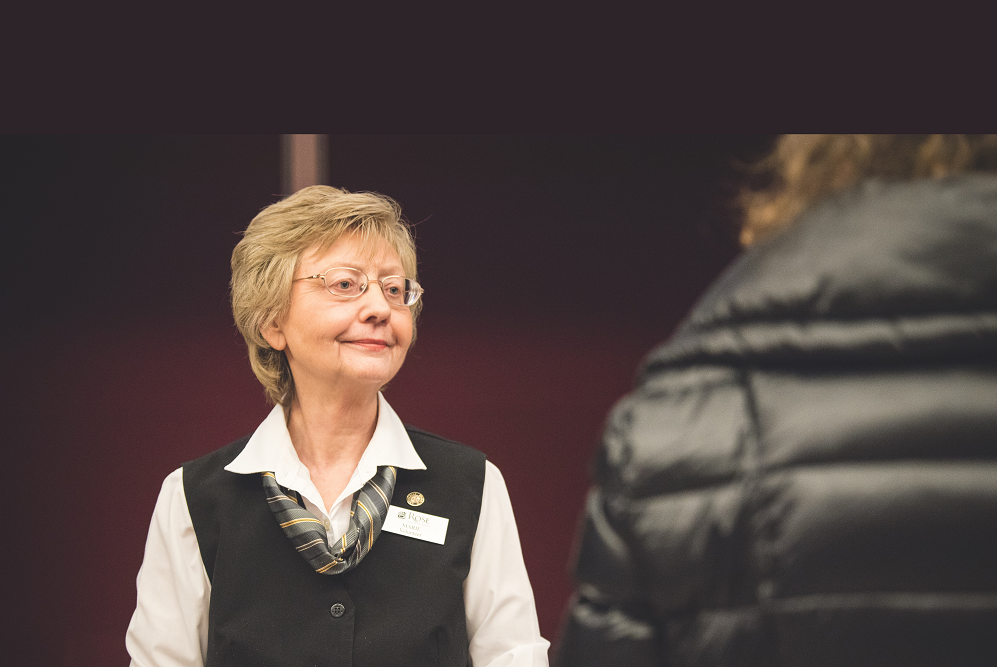 THANK YOU
VOLUNTEERS
We are so grateful for our volunteers. Check out the Volunteer Appreciation Week video!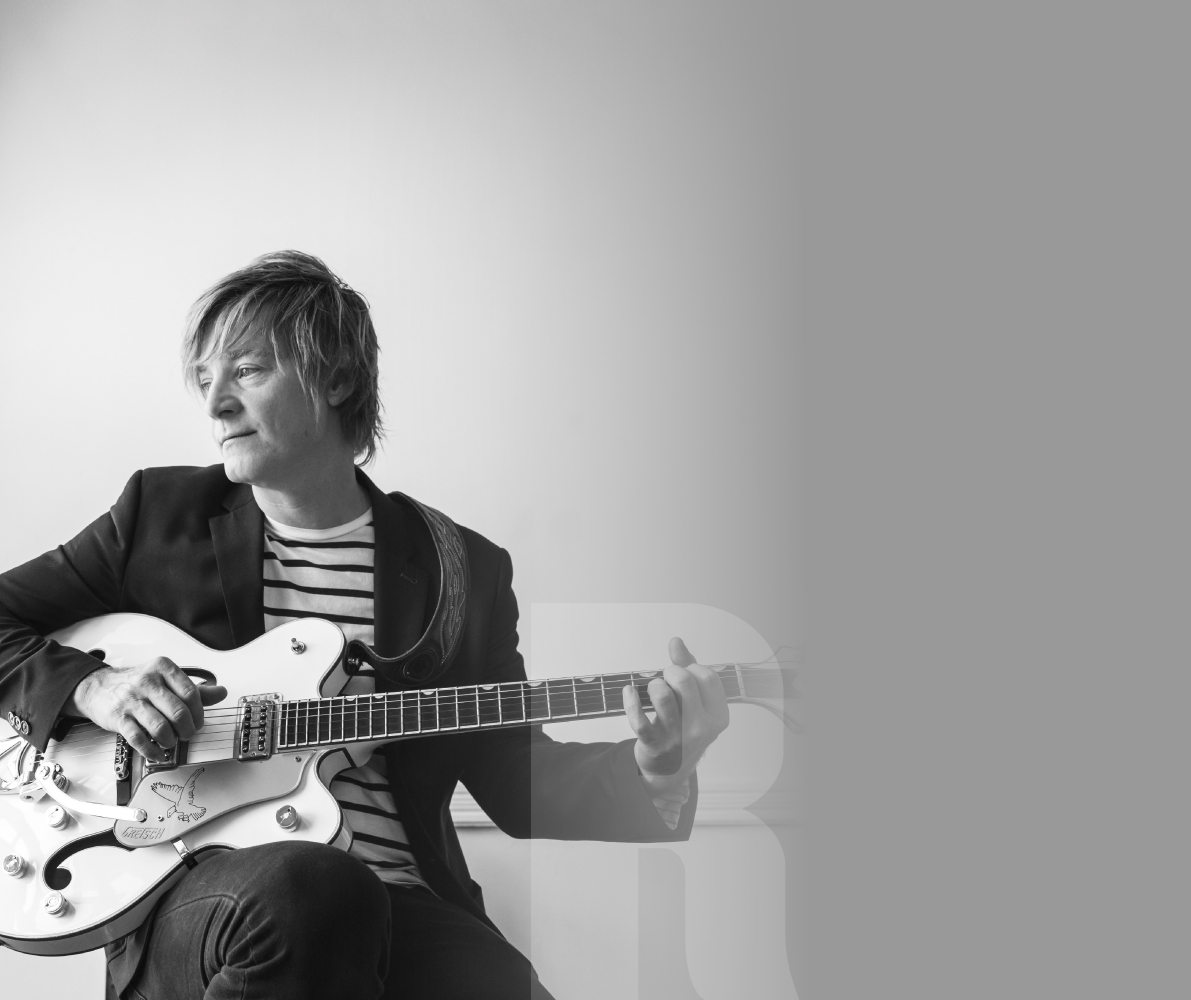 OCTOBER 30
RON HAWKINS
Revered as one of Canada's greatest contemporary singer-songwriters, Ron Hawkins is #LiveFromTheRose October 30!
LIVE FROM THE ROSE
VIRTUAL PERFORMANCES
 We're bringing you the power of live performance, online. Learn more.